A new version of Nulls Brawl with Sam and Gus is out (45.198) for the new season of BS Robot Factory.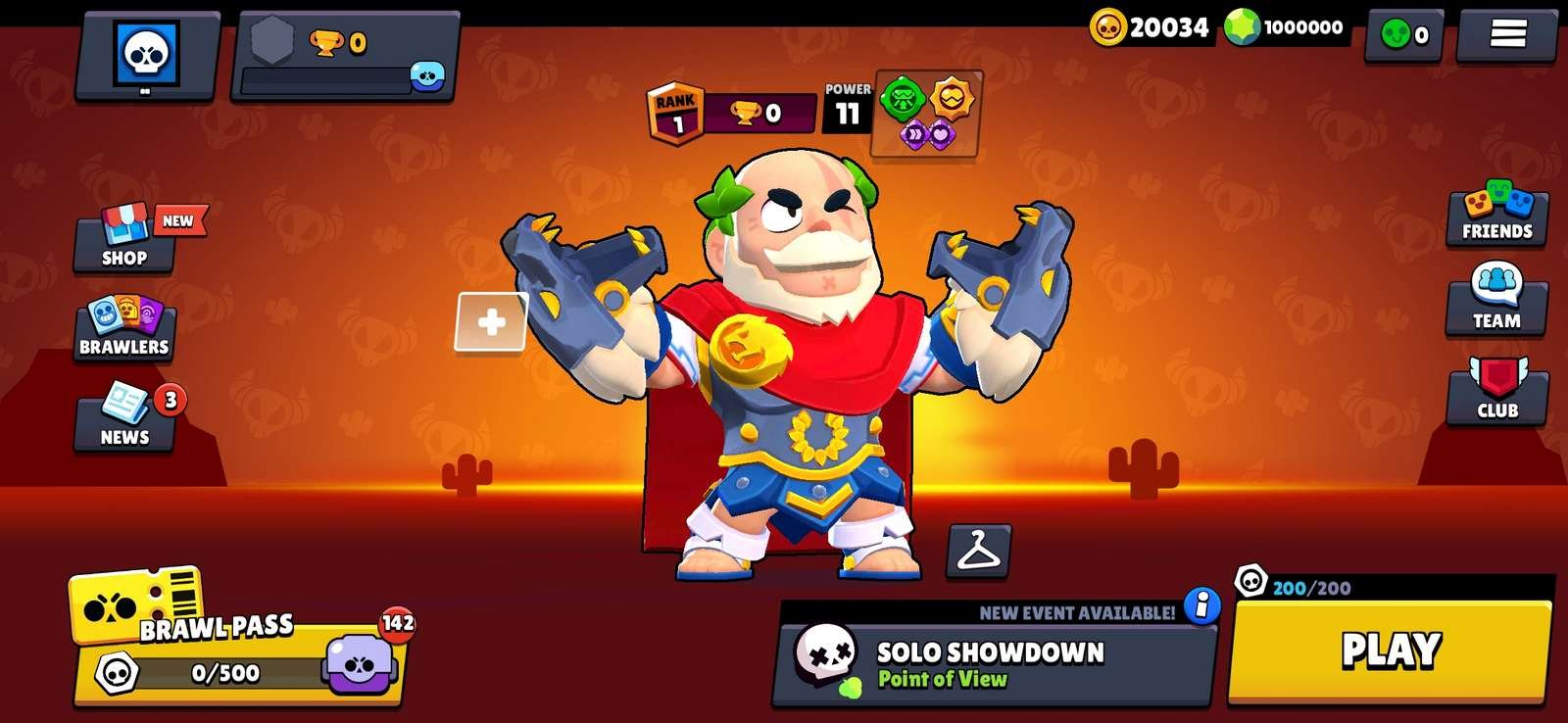 This update adds new skins and gadgets, except for the new game mode, it will be added later. All new brawlers are open, to get them – go to the store and unlock them.
What's added in Nulls Brawl 45.198:
Sam and Gus are two new characters.
7 new skins.
New "Battle with Bots" mode (to come later).
New gadgets and passive abilities.
Reworked robots.
Android and iPhone version available: