The last update to Null's Brawl was the summer one. New brawler, Otis, is a big part of this update. Otis can disable enemies' abilities when he gets his Super, which can be really useful in multiplayer games.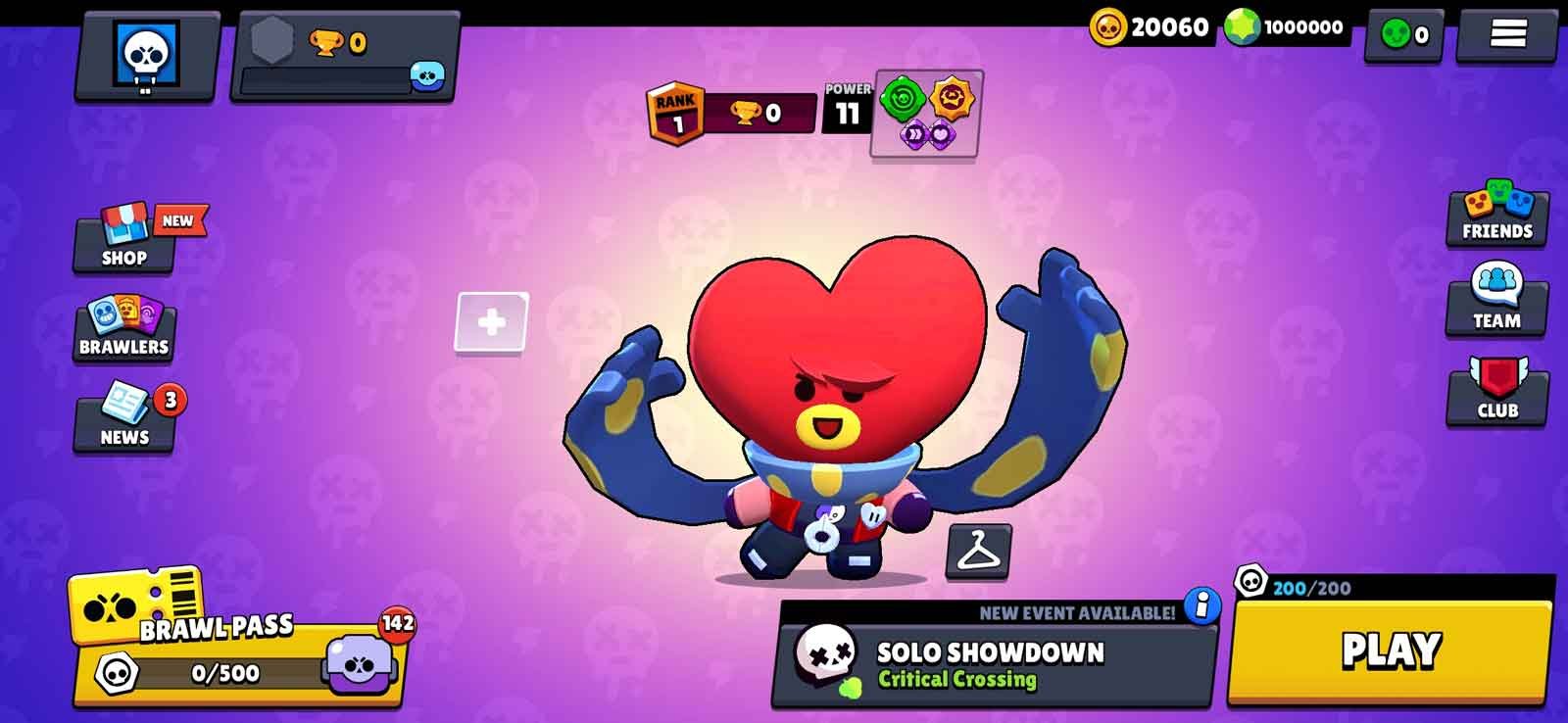 The majority of players are not satisfied with this update. They feel that the update does not make significant changes to the game and there are not many changes to the game.
A new brawler in Nulls Brawl, Otis, has been added.
Fresh skins from the latest version – 12 pieces.
Reworked Penny. Changes in mechanics and appearance.
Minor UI changes.
Also updated version for Nulls Brawl iOS.