Classic, mods and legacy are the three private servers available for ReBrawl. Mods are the most modified and allow you to play even for robots.
UPDATE: 2 private servers have been updated. The mods server is currently down due to a corrupt file and we are waiting for an update to be released.
In the latest update, reBrawl added new characters (Lou, Collette, Bolt, Nani, Gale, Sandy), unique maps and skins. Developers frequently release new patches, adding new maps, skins and even fighters that were not in the original game. Download ReBrawl mods – you can do it in the next update.
ReBrawl Mods
Rebrawl modes are a great way to experience the madness. You can even play as a robot! Not only do the maps look great, but everything has been reworked and redesigned. Still, there's plenty of room for improvement in terms of balance in this mode. I was surprised by how much stronger the assault fighters are than their enemies.
While this game offers plenty of opportunities to earn money, you don't need to spend money. One-click will earn you all the fighters, maximize your levels and give you vehicles and star powers.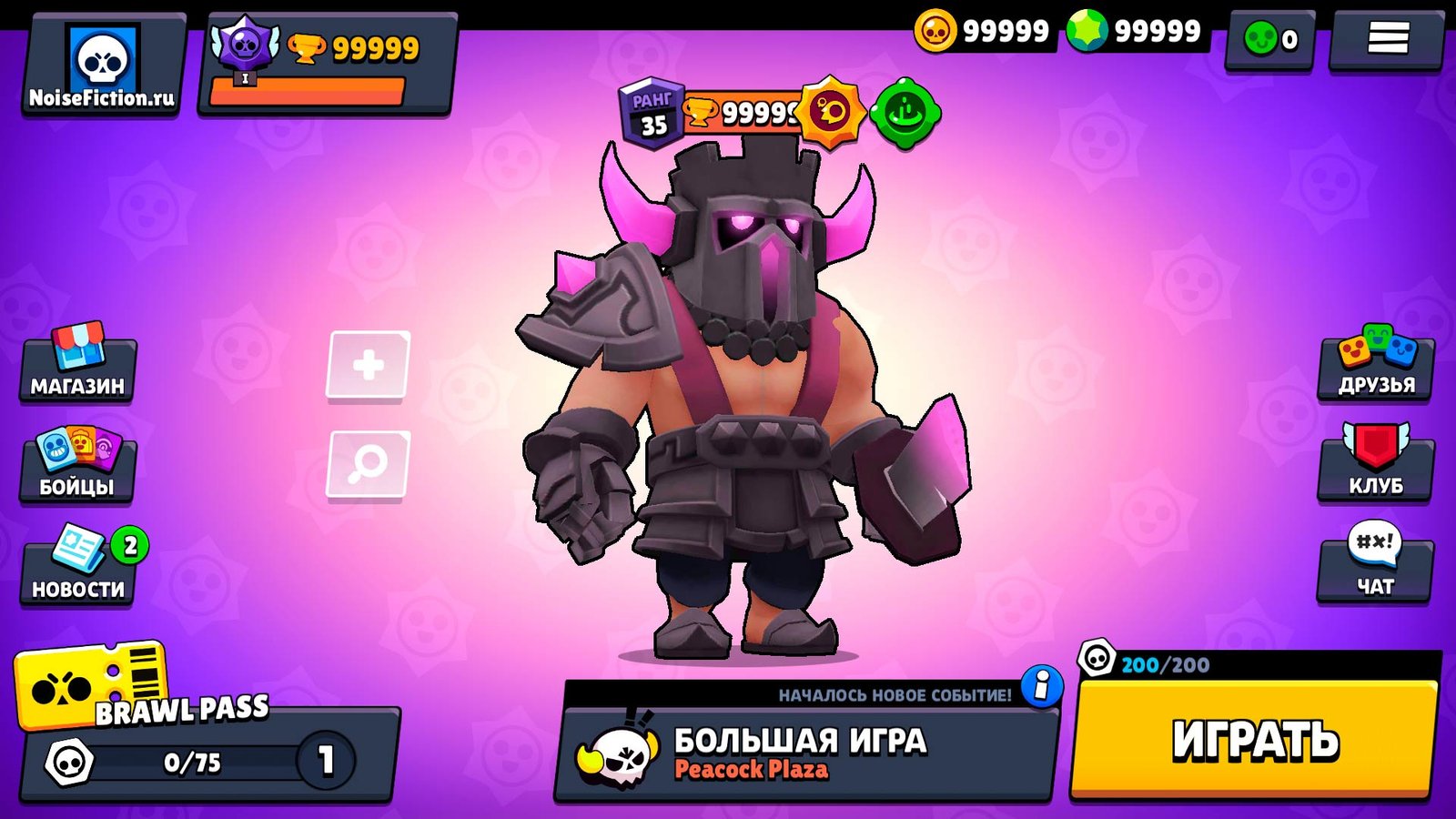 Rebrawl Mods has an infinite Super (practically). Normal firing works without a reload delay, and Super recharges much faster than the original. Even with this limitation, the game turns into a rebirth run if you get weak perc.
Except for special maps (offered by the player community). There are new skins and fighters in the mod.
ReBrawl Classic
Compared to the original version Brawl Stars, this is much easier because everything is free. It's perfect for those who want to explore your new content but don't want to take any risks. There are infinite resources, and vaults and you can get all the available characters and skins.
In ReBrawl Stars there is no online play, only "friendly play" with friends or bots.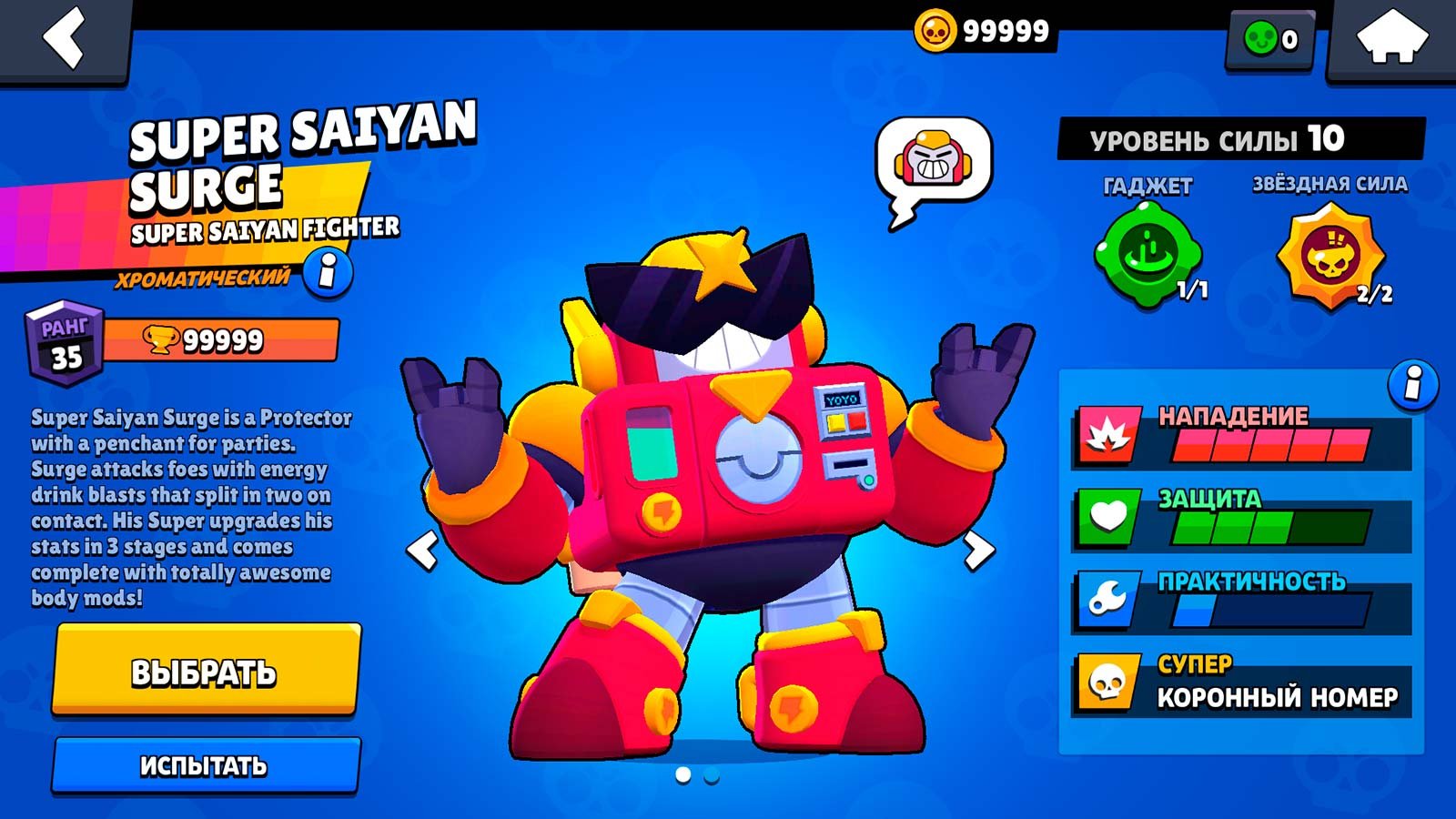 ReBrawl Legacy
If you were unable to run Classic and Mods. A legacy server was created specifically for the game on older Android devices. Infinite gems and some improvements were added at the request of the community. This is a Lite version, it updates less quickly and the content in it has been condensed to save phone battery life.
The old APK file has been halved.
Features
After you first enter the game you get a lot of coins and gems.
Get all the items quickly.
Infinite chests, you can open them as many times as you want.
Warriors drop from chests with a high chance, including unique ones (created thanks to community fans).
You can ONLY play with bots, online play is not yet available.
You can play as a robot.
How to unlock and pump all fighters?
Although there is a lot of gold, you don't need it. If you go to the store and click on the "Max – Reset" button – you will unlock all characters. After clicking, you need to either enter the game with bots or reinstall the application. After that, they will all be open. Money is not needed here. If you are not interested in playing a luck simulator, do not waste time on cash registers. Clicking again will reset the progress on the account.
Rebrawl has been updated to version 2021.30.231 with the last character Amebre in 231. It is unknown when the dedicated hack server for Byron and Edgar will be released.
For iPhone
This is the only Brawl Stars hacked for iPhones. Its update is very old and the developers have stopped updating the game. The last version available is version 27.